Robins - Year 3
Class teachers- Mrs Wilkinson
Teaching assistant - Mrs Wiles
Robins class trip to Brockholes
Happy Easter from Robins class.
This week we did our water challenge for CAFOD. The children had to scoop out the water in a jug and pass it down the line to fill the bucket at the other end. The children were given two jugs to carry the water and they were given 20 minutes to collect as much water as they could! They started with 23 litres and 700ml of water and they were able to collect 18 litres and 900ml of the water in the 20 minutes. The children had lots of fun completing the challenge and cheered each other on throughout. We hope that we have been able to raise lots of money for CAFOD!
Download the video to watch the children in action!
Today we have been celebrating National Science Week with Sublime Science. Each class enjoyed a workshop full of activities that really bought Science to life! What a brilliant day!
Today we have been celebrating World Book Day. The children were invited to wear an outfit like characters from their favourite book. We had a reading cafe in class where we looked at different books and made recommendations.
In Class.3 we have been learning all about the Lake District. Here are some of our wonderful journals. The children have used their many talents to create some fabulous pieces of work.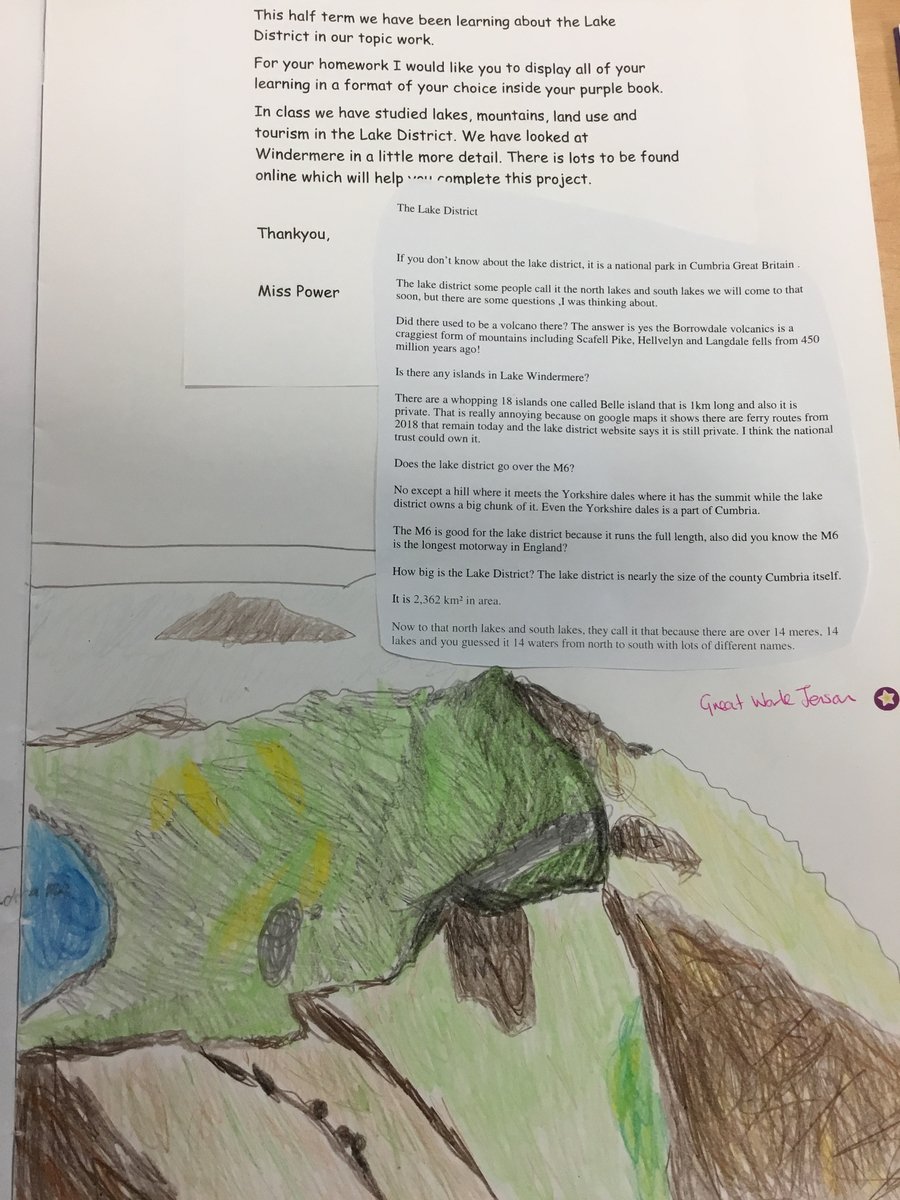 Class 3 on their Christmas Crafts afternoon, with the help of some of our parents.
On Monday 18th November Class 3 visited Lancaster for the day. They visited a museum where they learned all about invaders. They got the chance to dress up in many different costumes. Have a look at some of their pictures. They thoroughly enjoyed their day.
Welcome back to school all children in Class 3. Our topic this half term is Anglo Saxons. Please look at our learning overview for this half term.
On Monday 23rd September we welcomed some Saxon visitors into school. They spent the whole day explaining the history of the Saxons to us. Some of us dressed as Anglo Saxons and we got involved in many Saxon activities. There was lots of fun, laughter and loud voices in the school hall. We had lots of fun and we know so much more about Anglo Saxons. This day will definitely help us with our learning.