Miss Power, Mrs Spence, Mrs Lynn, Mrs Higham, Mrs Wilkinson and the children from Mars Class would like to welcome you to our page. We are looking forward to a fun filled year of learning :.
11.5.2020
Hello everyone,
I hope you are all well. I have emailed lots of different tasks for you to try over on Purple Mash, please check your email accounts on there.
Thankyou,
Miss Power
Dear Parents, Carers and Children of class.3,
First of all I want to say how amazing you all are and how I have missed you all ever so much this week. I know you have all worked extra hard to keep the Class 3 team spirit going strong without me!
Below I have uploaded some work which you can do whilst we are off school. There is a Y3 Maths homework grid and if you scroll down Year 4 is just underneath. There are a list of ideas for keeping fit and healthy. There is also a grid full of great websites that you can use to access further learning.
I will be monitoring learning through Purple Mash and will try my best to give you feedback on your work. There is a class blog on the Amazon Rainforest which you can access and add to.
Take care everyone!
Miss Power :)
Today we have been celebrating National Science Week with Sublime Science. Each class enjoyed a workshop full of activities that really bought Science to life! What a brilliant day!
Today we have been celebrating World Book Day. The children were invited to wear an outfit like characters from their favourite book. We had a reading cafe in class where we looked at different books and made recommendations.
In Class.3 we have been learning all about the Lake District. Here are some of our wonderful journals. The children have used their many talents to create some fabulous pieces of work.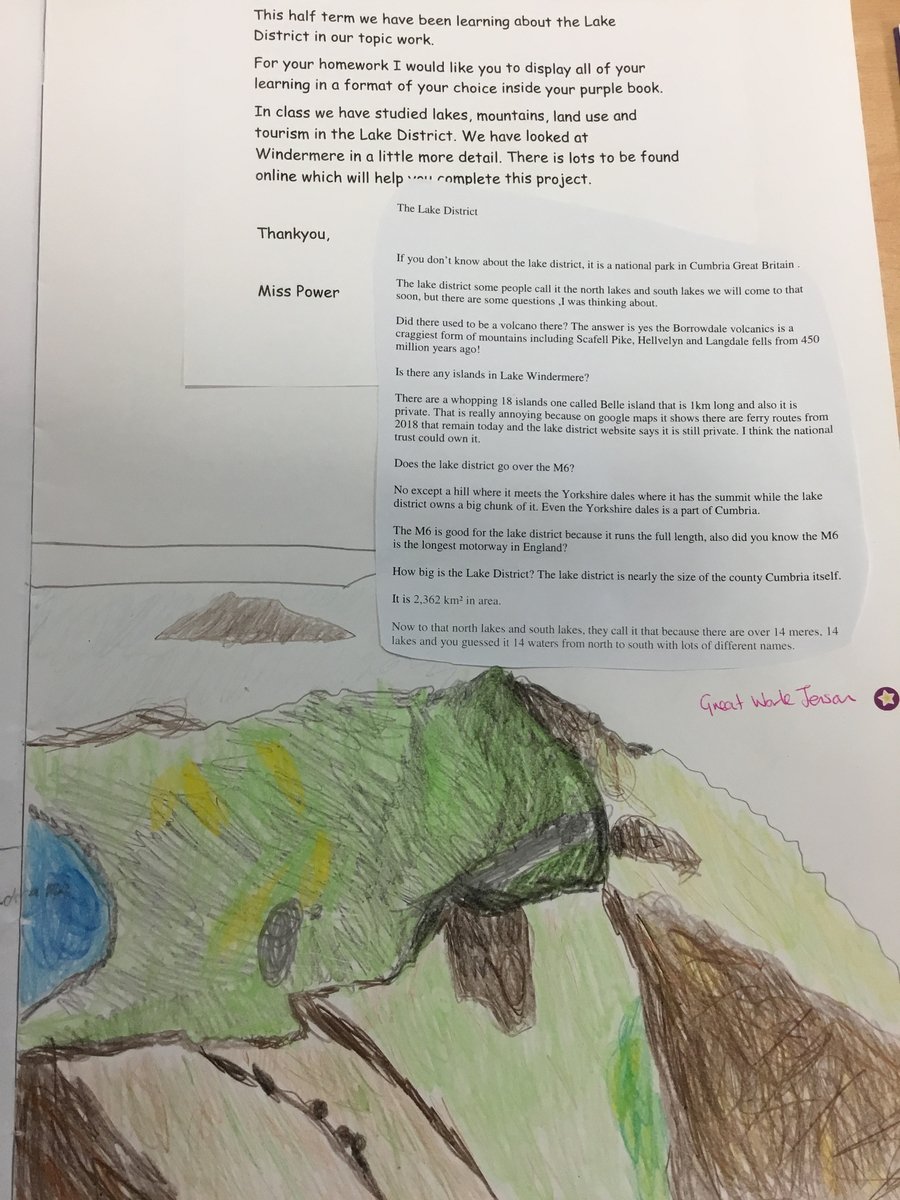 Class 3 on their Christmas Crafts afternoon, with the help of some of our parents.
On Monday 18th November Class 3 visited Lancaster for the day. They visited a museum where they learned all about invaders. They got the chance to dress up in many different costumes. Have a look at some of their pictures. They thoroughly enjoyed their day.
Welcome back to school all children in Class 3. Our topic this half term is Anglo Saxons. Please look at our learning overview for this half term.
On Monday 23rd September we welcomed some Saxon visitors into school. They spent the whole day explaining the history of the Saxons to us. Some of us dressed as Anglo Saxons and we got involved in many Saxon activities. There was lots of fun, laughter and loud voices in the school hall. We had lots of fun and we know so much more about Anglo Saxons. This day will definitely help us with our learning.