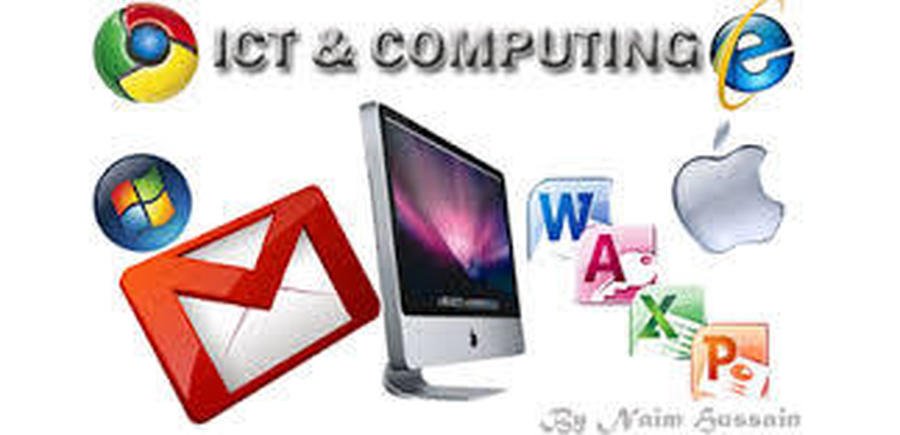 Computing
We are so extremely lucky to have been given a grant by Georges Garages Trust, allowing us to buy 16 brand new iPads, with cases and keyboard! These have a been a massive success so far in school and have helped our learning immensely.
Click on the link above and it will download a video of how to access our new and exciting online platform, purple mash!
In the Summer term, 6 children from across KS2 visited Layton Primary School with Miss Barnes for the digital leaders conference. They learnt about lots of different apps and ways of using technology in the classroom, as well as giving the children the knowledge to help their teachers every day. The children created screen casts of how to use apps and put them on their very own digital leader blog!. Mr Manfredi requested a step by step video of how to get onto our new school calender to help staff and the children were able to use their skills to create one for him.
It is hoped that these six pupils will help lead lunchtime clubs, create screen casts to help teachers and become 'go to' Computing gurus! Their journey is being documented on http://www.digitalleaderacademy.com under Holy Family Warton. We will hopefully be expanding our team in the future, so if you are interested in becoming a digital leader - please let Miss Barnes know!