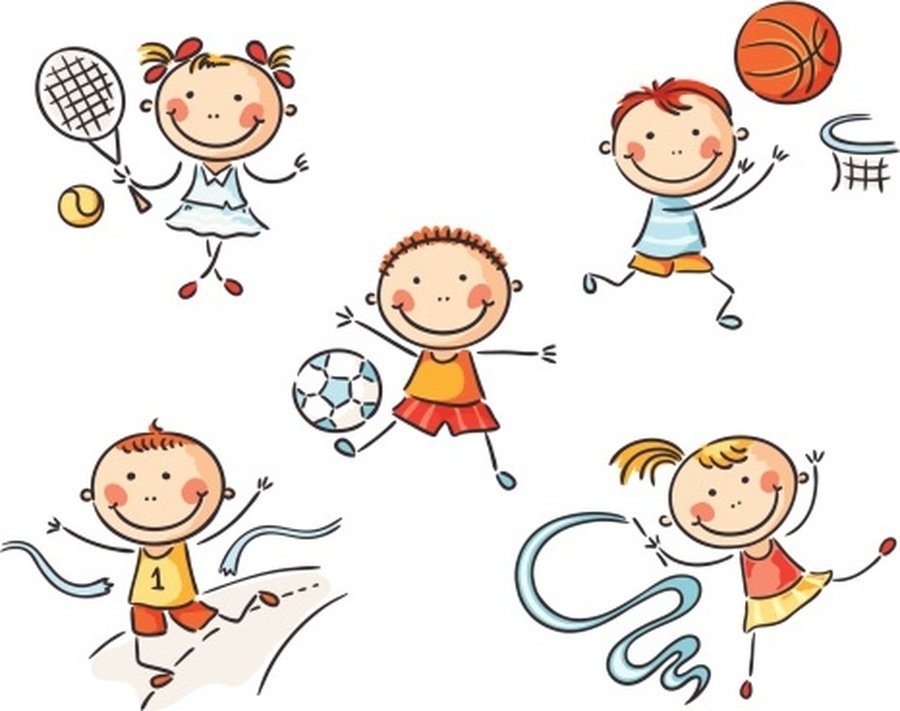 Intent
At Holy Family Primary school our priority is to ensure that all children enjoy and are engaged in physical education and sport. We are following a developmentally appropriate curriculum that gives children the tools and understanding required to make a positive impact on their own physical health and well-being. It is our intention that all children experience a wide variety of physical skills and sports that will enhance life-long fitness and life choices. Our PE lessons aim to challenge and encourage children to work on their self-esteem through the development of physical confidence and problem solving. It is important that we provide opportunities which will teach children to cope with both success and failure in competitive, individual and team based physical activities.
We also endeavour to make our PE lessons inclusive and inspiring to allow all children the opportunity to achieve personal successes. Through various opportunities to compete in games and other physical activities, we aim to build character and help to embed values such as fairness and respect.
Implement
Our PE curriculum is designed to fulfil the requirements of the National Curriculum for Physical Education. We follow the Lancashire Scheme of Work units for PE, using PE passport and supplement teaching with outside specialist coaches such as, AFC Fylde.
Learning has been mapped out and sequenced through each Key Stage in order to ensure coverage of skills and clear progression. A range of activities will be provided with a broad base of movement knowledge, skills and understanding, which children can refine and expand throughout their primary school years. We recognise that PE teaching may need repetition and development, therefore Fundermental Skills are repeated through certain year groups. This enables children to develop and reinforce their learning and abilities of Physical Education in order to improve.
PE Passport long term plan
Please find below the latest guidance for schools about the wearing of earrings during P.E.lessons (September 2020)
The following is the guidance we recommend which is from the afPE Safe Practice Book 2016 which we adopt as the Local Authority's guidance.
The following procedure should be applied at the commencement of every lesson:
• All personal effects should be removed. Staff should always give a verbal reminder to students and, where necessary, visually monitor the group and/or individuals. Particular vigilance may be required when dealing with body jewellery.
• If items cannot be removed, staff need to take action to try to make the situation safe. In most cases, this may mean adjusting the activity in some way or, where a risk assessment allows, making the item in question safe.
Earrings: Students unable to remove earrings should be required to make them safe by taping, front and back, which may offer a measure of protection. The taping should be sufficient to prevent the stud post penetrating the bone behind the ear should an unintentional blow be received (eg from someone or from equipment such as a ball).
This taping may be done at home for younger children or prior to the lesson for older students. Staff are not required to remove or tape earrings for students. If possible, earrings can be removed at home and not worn on P.E. days.
Where taping is utilised, the teacher supervising the group maintains the legal responsibility to ensure the taping is effective for purpose. Where staff consider the taping to be unsatisfactory to permit safe participation, they will need to consider alternative involvement in the lesson for the student.
The use of retainers (flat studs that retain the piercing when earrings or studs are removed) is becoming more common as a form of acceptable substitution where total removal is not possible. Provided these are flat and cannot cause damage if a blow or ball hits the side of the head, the level of risk is clearly reduced.
In all cases, where removal of personal effects or making safe an item is not possible, strategies to enable safe participation in the lesson need to be introduced. The student should be involved in all the learning, but adaptations will need to be made in terms of how they take part in the practical aspects of the lesson. The student can contribute to group planning, designing and tactical discussions, but can have different tasks assigned to them during the practical elements of the lesson (eg individual skills practices, peer coaching, observation and feedback tasks, videoing others to analyse at a later stage, or officiating in a games context).
Evidencing the impact of the Primary P.E. and Sport Premium 2018-2019
The following chart explains how we have use our Sports Premium Money this year. As you can see, this funding has been used to make additional and sustainable improvements to the quality of P.E. and sport that we offer, developing and adding to to P.E. and sports activities that our school offers. It also shows how we have built capacity and capability within the school to ensure that improvements made now will benefit pupils joining the school in future years.
Sports Premium Impact Statement