World Book Day 4th March 2021
Our Final Fun-day Friday! 6th March 2021.
Please find a link below from for information about the covid vaccination. It is aimed at children in primary schools and it is certainly worth a read.
In the event of a lockdown, please see the school's action plan about our provision for Home Learning. Activities will be set every day for children using See Saw. There are further extension activities for parents to use with children if needed.
Check out our yummy cakes! I think the pictures show we had great fun!!
FUN-DAY FRIDAY 26th February 2020
KS2 enjoyed a sunny spring walk at school!
KS1 really enjoyed their Spring walk today! They managed to make star sticks too!
Well- being activities
We all know that remote learning is very difficult and sometimes we just need a bit of a break, down time or time away from the screen.
Please find below links for a variety of well-being activities to help you.
Also don't forget our Reading Bingo challenge on the literacy page of this website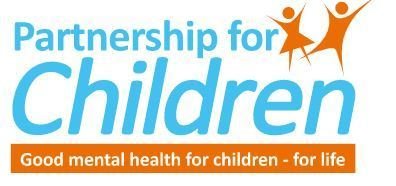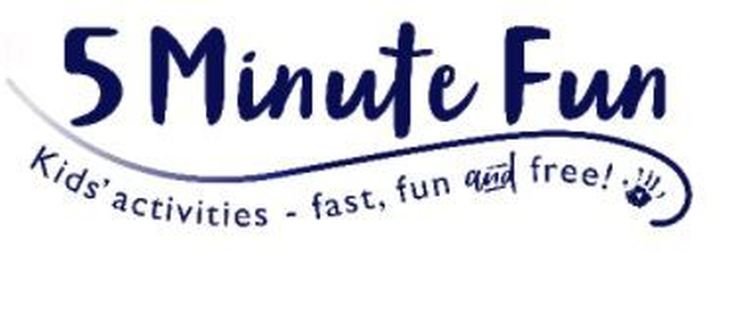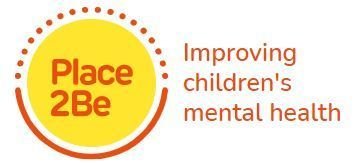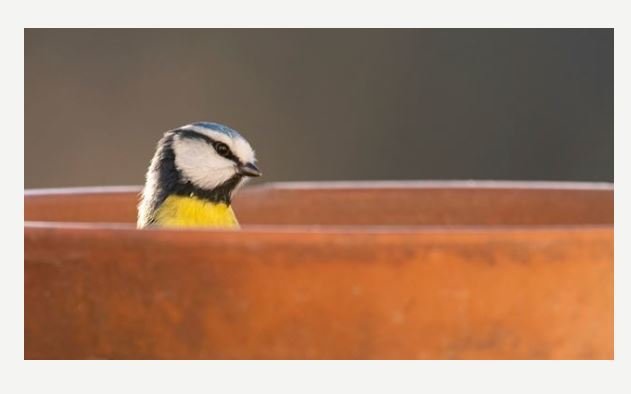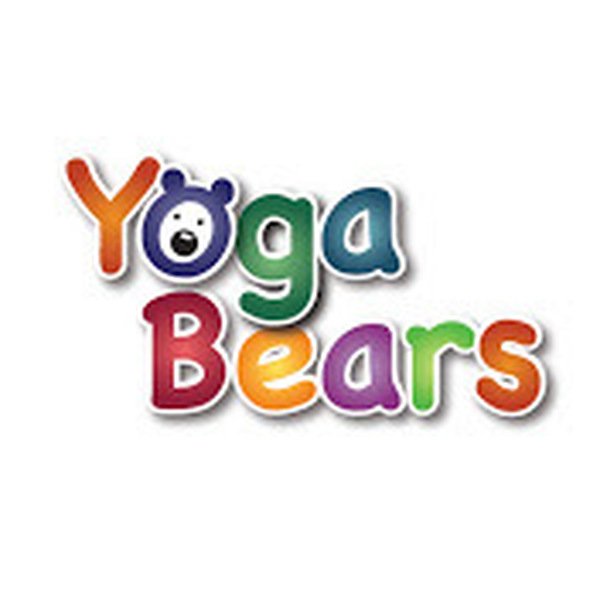 pobble/simple-and-fun-non-screen-activities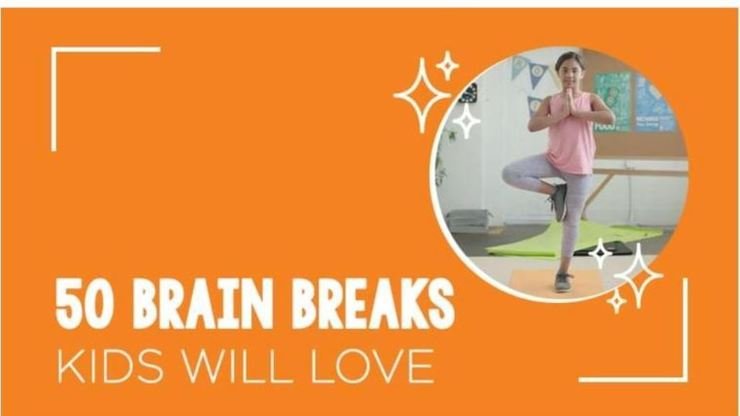 Free information book explaining the coronavirus to children, illustrated by Gruffalo illustrator Axel Scheffler (suitable for 5-9 year olds)
A book created by a nurse to help ease children's fears about the coronavirus. The free picture book, Dave the Dog is Worried about Coronavirus, features a dog named Dave relaying his anxieties about coronavirus to an owl named Dotty, who is a nurse.
How to access and use SeeSaw using a Computer/Laptop
Download below a pdf version of how to use SeeSaw on an iPad
How to add your own work to SeeSaw