School open from 8th June for keyworker and vulnerable children as previous weeks. School to remain closed to all other children until further notice from Lancashire Education Authority. To be reviewed on 8th June.
Our new classroom was craned into school on Tuesday. It caused great excitement and was a bit scary to watch it dangling over the top of the school. Here are some fabulous pictures taken by our brilliant governor photographer.
Following on from the letter sent out to all parents this morning, the following measures will be put in place-
Set out below are the basics of the Government guidance for the potential opening of our school from 8th June 2020.
Children will be in their own year groups (no more than 15) and will be in separate classes – supported by two members of staff.
NO mixing of the groups at the start of the day, playtime, lunchtime or at the end of the day
Social distancing will be encouraged but cannot be guaranteed
Pupils will not be allowed to share equipment
Use of PPE is not being encouraged
Start and end of the day will be staggered
Break times and lunchtimes will be staggered
All soft toys, soft furnishings to be removed from rooms
Hand sanitisers in every classroom
Doors and windows opened to allow maximum ventilation
Classroom bins to be emptied throughout the day
Lunches to be provided for all children who normally have hot dinners (those entitled to Free School Meals will receive these)
A message from Mrs Eccles and Miss Barnes and the staff -
Hi there boys and girls, parents and carers
We have been busy setting up a little Holy Family Values trail in the church grounds. We are hoping that this will get you out in the fresh air, give you some daily exercise and remind you that you are still a part of our school family and we are thinking of you daily. In the Holy Family Church grounds, we have left some decorated pebbles and ornaments for you to find. (See photographs of some below). We wondered if you would like to add to our trail? If so, please decorate a pebble at home or make a decoration suitable for a church yard and surviving the weather, and let's see how many we can get. It would be a great way of letting your friends know you are thinking of them. We know how creative you can all be…. We do hope that you can focus on our school values, which continue to serve us well in these difficult times. Just in case you are unsure of these…. here is the list…
Loving … Compassionate … Grateful … Generous … Curious … Active … Faith filled … Hopeful …
Truthful … Attentive … learned … and finally … wise.
A message from all the staff to our children and their families.
Local foodbanks information below:
A prayer to share with our families during this pandemic crisis.
Welcome to all our new families who will have received their confirmation letter to say their child has been offered a place at our school in September 2020. You will be receiving a letter from us shortly for you to read and confirm that you want the place. Due to the current circumstances our induction period will be different than normal but we will let you know as soon as we are able to organise a meeting for parents. We look forward to meeting our new parents and children.
Our summer term officially starts on Monday 20th April. Teachers will continue to upload work for children from this date.
| Name | |
| --- | --- |
| KIP and Friends Learning at Home A3 A (Easter in Matthew's Gospel) (1).docx | Download |
Showing 1-1 of 1
Father Andrew Allman is the parish priest of St Clare's Catholic Church Fulwood, Preston. Fr Andrew is a former pupil of Holy Family Primary Catholic School, Warton. He has produced a youtube video which helps families celebrate Holy Week during these challenging times. Click on the link below to watch Fr Andrew's video.
Message to all families of Holy Family School- please note that on Wednesday 8th April, we finish for our Easter holidays, according to our School holiday pattern. However, we are experiencing a national crisis and everyone has a part to contribute in this fight against COVID19. Therefore school will stay open throughout the Easter holiday period for any parents who need emergency childcare due to their work demanding that they work on the frontline of this situation, fighting this pandemic. The government's advice is that as many people stay at home as is possible. I have instructed all staff to stay at home unless we are needed for emergency care. If you have a need for emergency childcare, please inform school as soon as possible so that staff can be called into school. Please email head@family.lancs.sch.uk if you have a need for this service. School must inform Local Authority and Department for Education daily to inform them which staff and children are in school on a daily basis. Thank you for your support and cooperation with this serious matter. Please stay safe and look after each other.
Please see latest information about COVID19 from government. Please keep safe and look after vulnerable people.
Science Week has been really fun this week. We had a mad scientist into school on Tuesday and all the classes took part in fun science experiements. See the photos on our class pages. Mrs Eccles, who is our Science Leader, received excellent feedback from our visiting scientist. This is what he said-
"It was a pleasure being at your school today. All the kids and teachers were great! Was a really fab day!And thank you for everything today. You've been such a wonderful help. Really appreciate it."
Well done children - you obviously made a great impression and had lots of fun learning about Science.
This half term at Holy Family, we are learning to be......
Hopeful & Faithfilled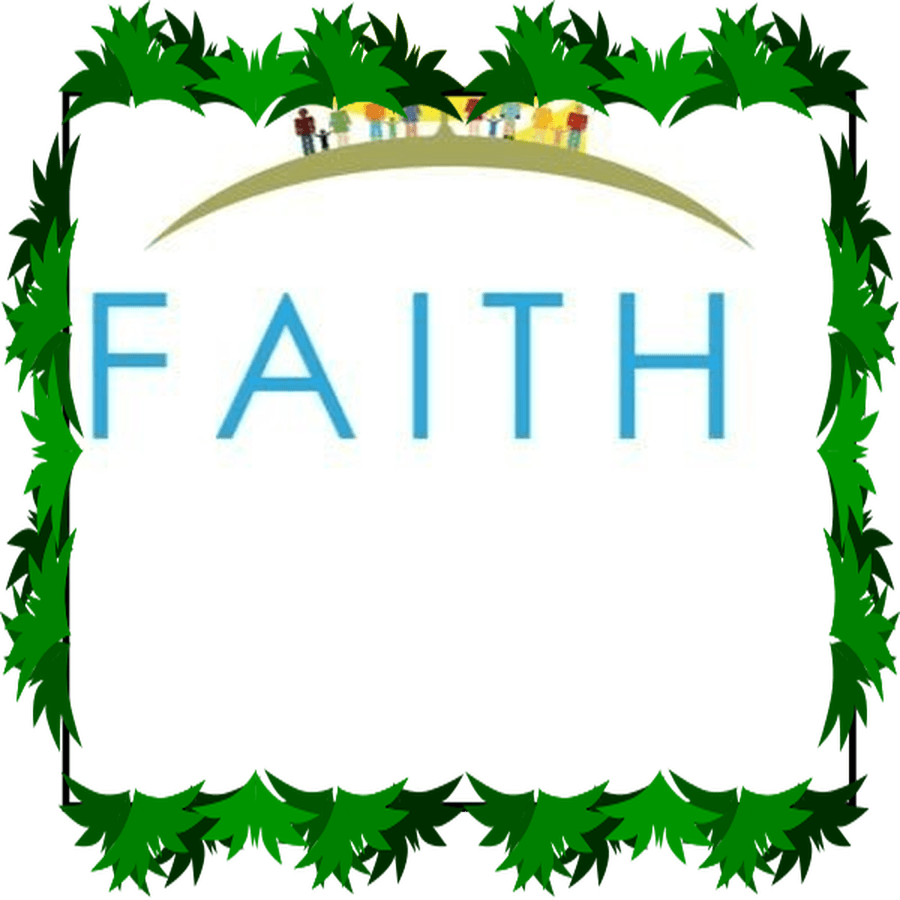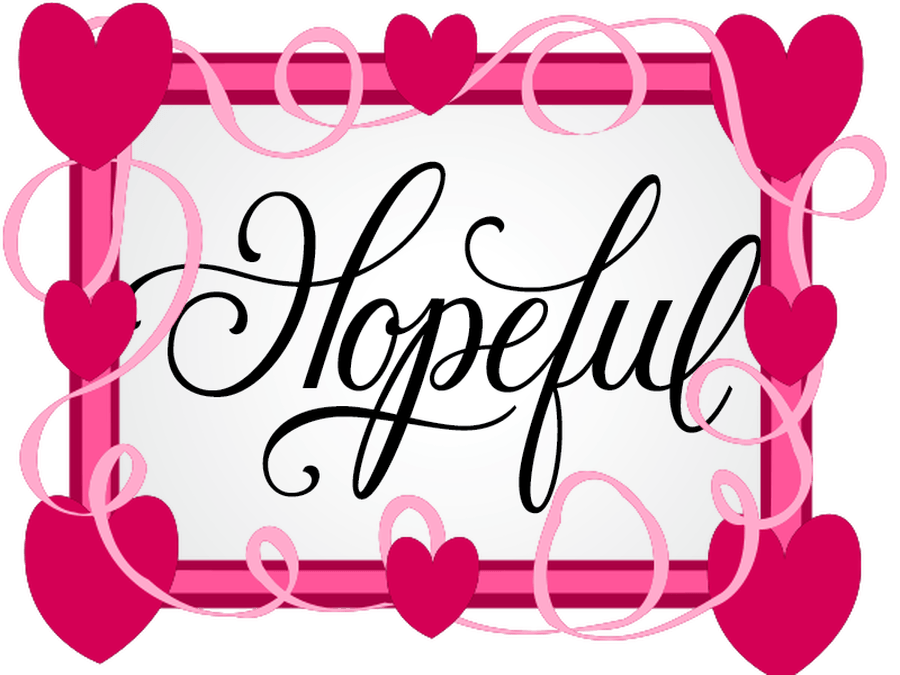 Congratulations to Isobel and Hollie who are our school winners in the Blackpool & Fylde Young Seasiders Art Competition. Both pupils visited the exhibition on Monday to see their winning pictures displayed with all the other entries from our school and lots of other schools around Blackpool and the Fylde.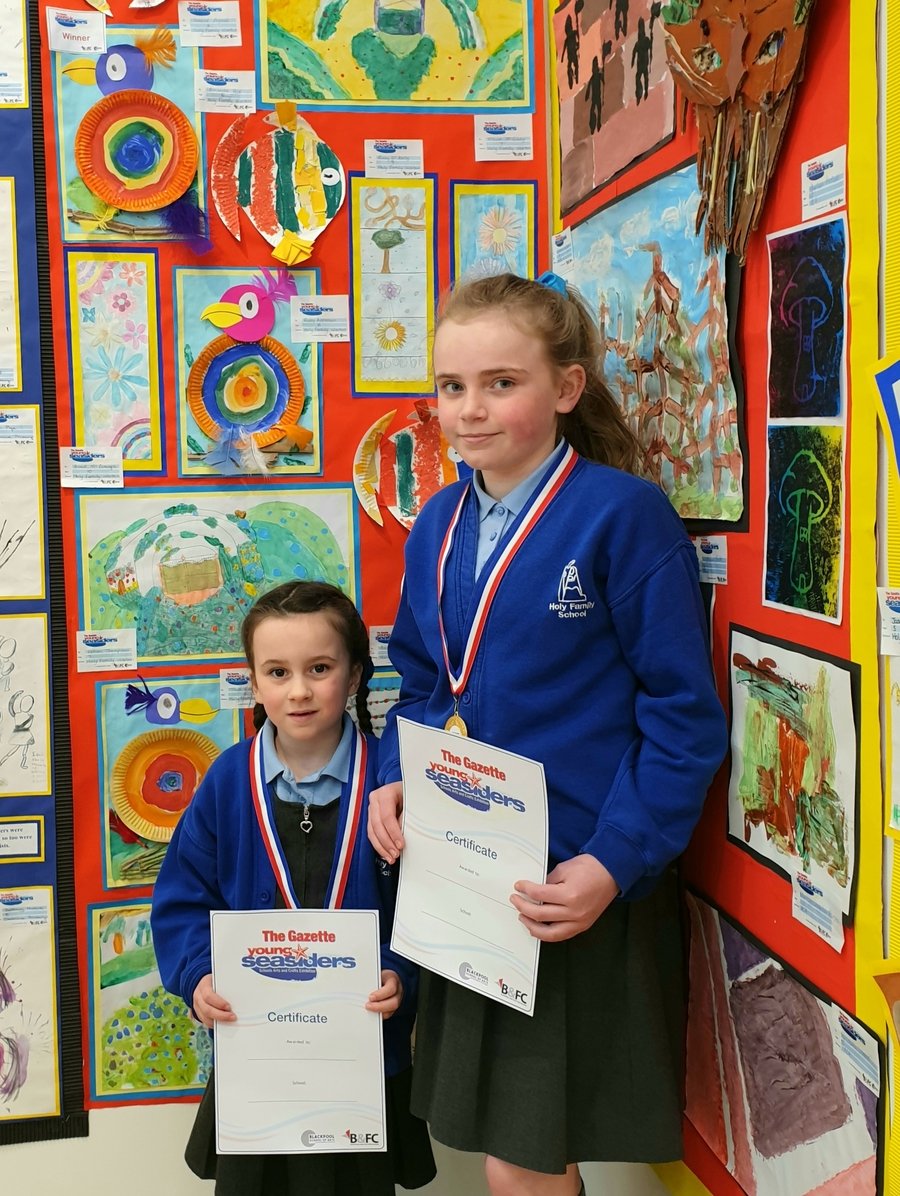 Well done to our swimming team who represented our school in the local schools swimming gala on Wednesday 25th February. They all did their very best and achieved third place. Their behaviour was brilliant and we were extremely proud of them. Well done to Hollie, Phoebe, Amy, Lucy, Harry, Archie, Daniel, Vincent, Jack B and Sam.
Father James Allen has joined our hardworking team in school and is the new parish priest at Holy Family Church Warton & Freckleton and St Anne's Westby. Fr Jim is a regular visitor in school and has already got to know many of the children well. He has celebrated several masses and Liturgical services with us and he is trying hard to learn all the children's names. Please come along to mass on a Saturday (6.45pm) or Sunday (10.45am) where Fr Jim will be pleased to see you. If you want to know more about Fr Jim, follow the link below.
Parents at Holy Family School are so helpful and supportive. We are all part of a team helping to provide the best for the children in our school. See article below.
PARENT PAY is up and running in our school. 82% of parents have now activated their accounts and many have started paying money through it. It will hopefully reduce the amount of cash transactions in school. This will also reduce the amount of trips to the bank to deposit money, allowing Mrs CW more time in the school office.
A big welcome to Father James Allen who has joined our hardworking team at Holy Family. Fr Jim has been with us for about 2 months now and he is a regular visitor into school. He is getting to know the children well and he has celebrated several masses and Liturgical services with us. Please join us for mass on Sundays at Holy Family Church where Fr Jim will be happy to welcome you. If you want to know more about Fr Jim, please follow the link below.
Welcome
We hope the following pages give you a flavour of our highly successful, welcoming, friendly school serving the children, and families, of the Warton and Freckleton area.
The success which we enjoy is the result of many things.
Firstly, even though we are a fully inclusive school and welcome children from a wide variety of faiths and backgrounds, we are a Catholic School and, as such, have a strong Christian ethos. When we developed our mission statement with the children they felt that it should be, that everyone at Holy Family School should do their best to 'love and care for each other'. This simple statement encapsulates many of the things which our school develops in our pupils; good behaviour, respect, good manners, tolerance, inclusion, honesty, Gospel values.
At Holy Family we unashamedly put children first. Thus we have a safe, happy environment in which children can strive to do their best at everything they are given the opportunity to do. We listen carefully to our children and allow them to influence our curriculum and their learning as much as possible. We do our best to foster within each child a desire for learning and a desire to make the right choices.
We enjoy a very high level of support from parents. Children get on well at school when parents feel able to support school. At Holy Family we try to achieve this by welcoming parents to school as much as possible to things like assemblies, progress meetings, volunteer work, 'stay and play' times.
Finally, we are blessed with an extremely dedicated, hard working staff team who give above and beyond that which is required so that children are treated as individuals who matter; receive the best possible education; enjoy learning at school with a creative, exciting, challenging curriculum; and have the opportunity to take part in a wide range of sporting and extra-curricular activities.
This website can only give a hint of what Holy Family School has to offer – you really do need to visit school to experience the unique 'Holy Family' feeling. Please do not hesitate to contact the school to book a visit.
I look forward to meeting you soon.
Michelle T Holden
Headteacher
Read More
It's official - Holy Family Parents are the very best!!!!
During the summer, our all-weather football pitch was constructed so that our children had an area to play on all year round. Unfortunately, it was not fit for our children to play on as the sand was too thick. On Thursday evening, several of our parents gave up their time to come into school and sweep the pitch to clear all the sand. To the great delight of the children on Friday morning, they were able to use the pitch and play football on it when they arrived into school. Massive thanks to Amelia's dad, Harrison's dad, Tilly's mum and dad, Ava's mum, Noah's dad and William F's dad who all gave up their time to get the pitch accessible for the children. It was very, very kind of you. Here are some pictures that Mrs Holden took showing the hard work put in.