Letters and information for parents whose children are returning to school in Reception, Year 1 or Year 6
Letters and information for parents who are critical workers
Saturday 5th October 2019- Fun at Freckleton Library-Free admission- all children and parents welcome. see link below for more information -Fun Palaces!
Holy Family School have won the overall best handwriting competition at Freckleton Horticultural Show September 2019. Well done to all our fabulous children and their wonderful handwriting! We are very proud of you all.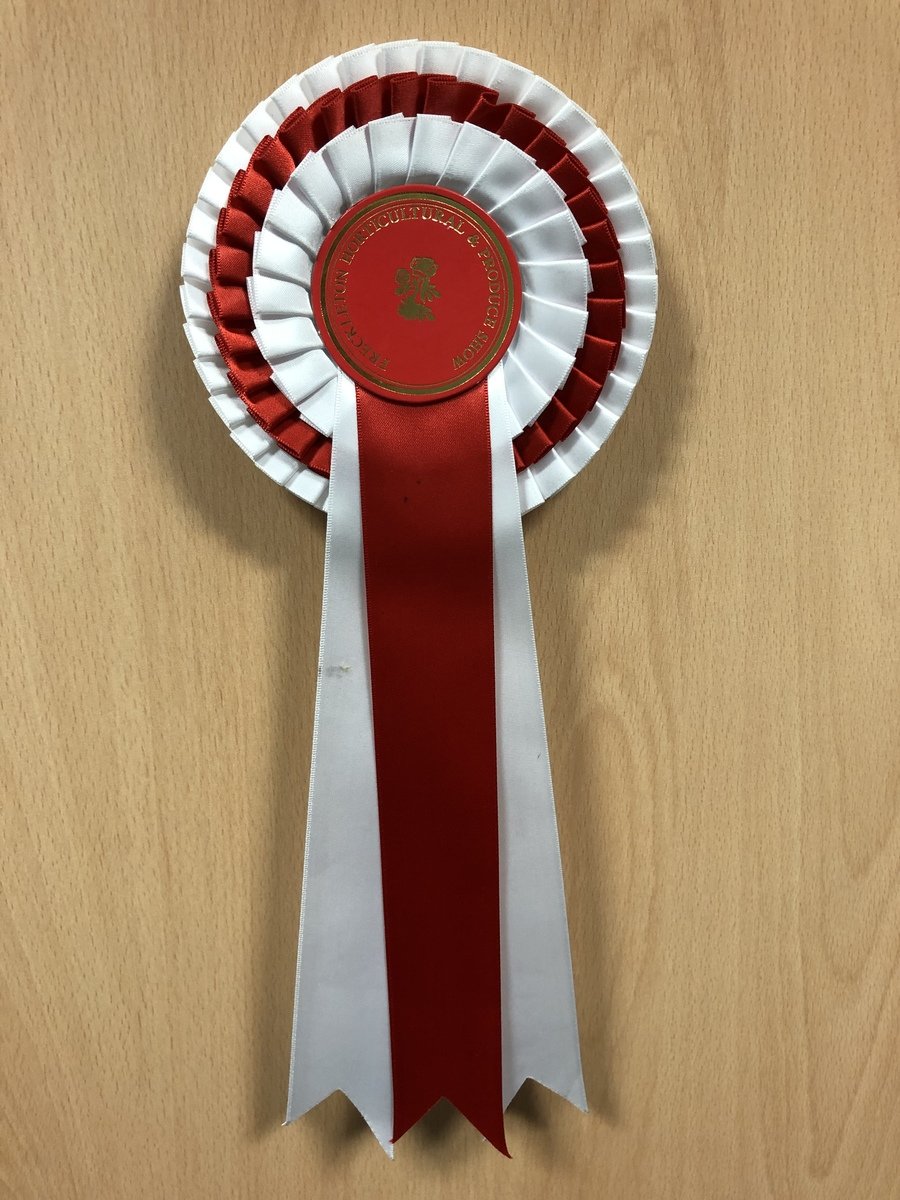 Freckleton Library Reading Challenge
Over the summer Freckleton Library are holding a reading challenge for all our keen readers. Please see the link which shows all the events that are being held over the 6 week holidays.
Champion running team- well done the girls!!!
On Saturday 15th June, 2 teams of runners from our school entered the inter school relay races at the Freckleton Bush Lane playing fields.
The boys (Archie, Jaden, Jack and Daniel) set off to a flying start and put in a fantastic effort. They managed to come fourth.
The girls (Charly, Esther, Macee and Lucy) set off well and managed to sustain their lead, coming first place and winning the girls'trophy.
Well done to all the runners and many thanks for representing Holy Family School. We are very proud of you all.