Pictures from our KS2 Christmas Lunch
Letters and information for parents whose children are returning to school in Reception, Year 1 or Year 6
Holy Family School reopens on Tuesday 1st September for ALL children
Staff are looking forward to seeing the children back in school and we are hoping to return to a new normality whilst keeping everyone safe. We have implemented some changes in line with government advice and produced some guidance for parents and children. If parents could read the children's guidance with their children and help them understand the main changes and the reasons for these. We have tried very hard to keep changes as simple and manageable for everyone.
Breakfast Time and Kidzcare Clubs will reopen on Tuesday 1st September. Unfortunately we cannot allow parents to come into school but just come to the hall entrance and ring the bell and a member of staff will help you.
Staggered starts
Juniors (Year 3,4,5 & 6) should arrive at 8.40am and line up outside their class.

Infants (Year 1 & 2) should arrive at 8.50am and wait on the markers outside their cloakroom.

Ladybirds (Reception) should arrive at 9am and wait on the markers outside the school front entrance.
Staggered finishes
Reception should be collected at 3pm from the front entrance. Parents wait at front gate.

Infants should be collected at 3.10pm. Parents wait outside Infants cloakroom.

Juniors should be collected at 3.20pm. Parents wait outside classroom doors.
The guidance is available below for your information.
Letters and information for parents who are critical workers
We say goodbye to our Year 6 Lockdown Leavers. It has been an unusual end to their primary education but we have tried very hard to make their last few weeks very special. This is their group photo which was taken with each pupil standing individually at the front of school and digitally enhanced and put together as a group. They all look amazing. Thank you to Jon Hardman, our superb photographer governor who made this happen for us. We say goodbye and thank you to
Amy, Archie, Annie, Blake, Charles, Daniel, Harry, Hollie, Jack, Lee, Lucy, Paige, Phoebe, Philip, TJ and Vincent. We wish them lots of success at their high schools and we will certainly miss them all in September.
Saturday 5th October 2019- Fun at Freckleton Library-Free admission- all children and parents welcome. see link below for more information -Fun Palaces!
Our new classroom was craned into school on Tuesday. It caused great excitement and was a bit scary to watch it dangling over the top of the school. Here are some fabulous pictures taken by our brilliant governor photographer.
A message from Mrs Eccles, Miss Barnes and the staff -
Hi there boys and girls, parents and carers
We have been busy setting up a little Holy Family Values trail in the church grounds. We are hoping that this will get you out in the fresh air, give you some daily exercise and remind you that you are still a part of our school family and we are thinking of you daily. In the Holy Family Church grounds, we have left some decorated pebbles and ornaments for you to find. (See photographs of some below). We wondered if you would like to add to our trail? If so, please decorate a pebble at home or make a decoration suitable for a church yard and surviving the weather, and let's see how many we can get. It would be a great way of letting your friends know you are thinking of them. We know how creative you can all be…. We do hope that you can focus on our school values, which continue to serve us well in these difficult times. Just in case you are unsure of these…. here is the list…
Loving … Compassionate … Grateful … Generous … Curious … Active … Faith filled … Hopeful …
Truthful … Attentive … learned … and finally … wise.
Holy Family School have won the overall best handwriting competition at Freckleton Horticultural Show September 2019. Well done to all our fabulous children and their wonderful handwriting! We are very proud of you all.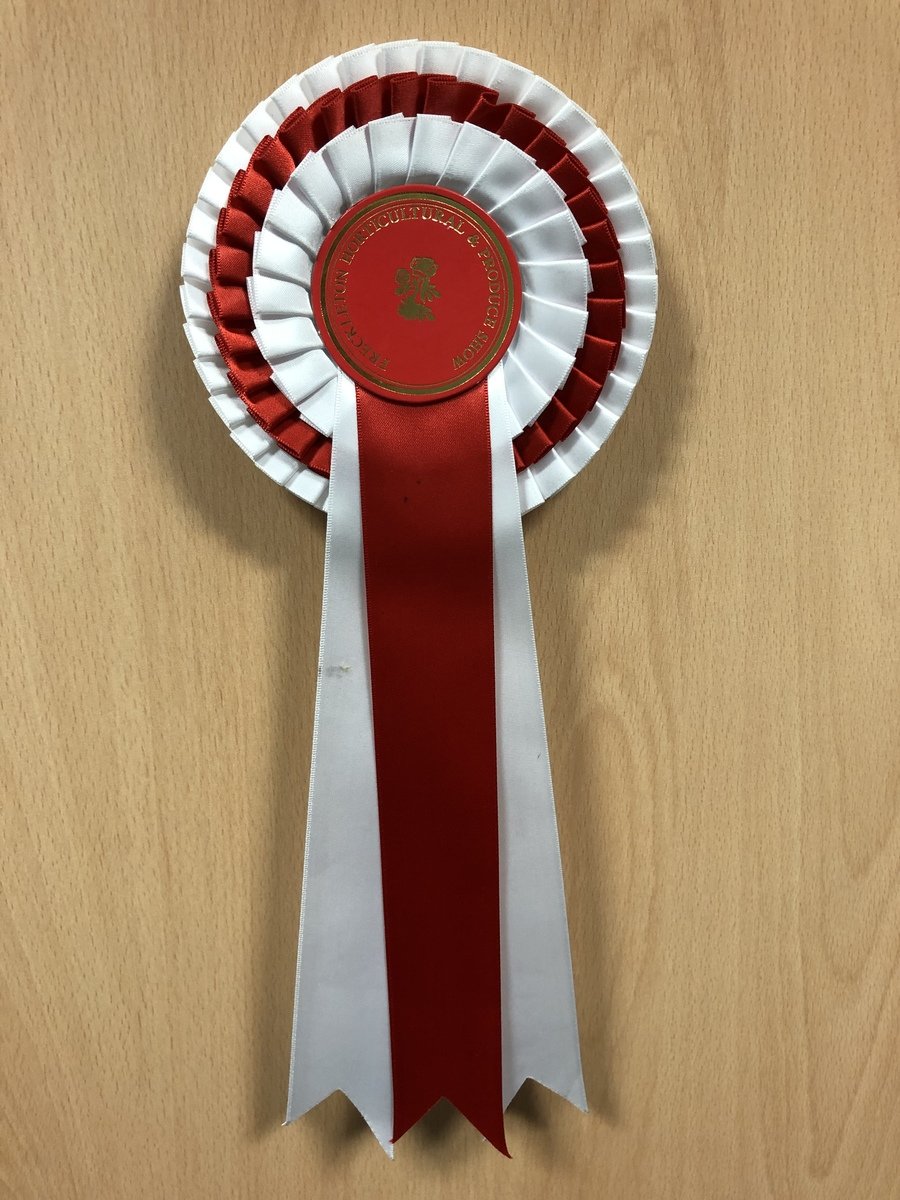 Freckleton Library Reading Challenge
Over the summer Freckleton Library are holding a reading challenge for all our keen readers. Please see the link which shows all the events that are being held over the 6 week holidays.
Champion running team- well done the girls!!!
On Saturday 15th June, 2 teams of runners from our school entered the inter school relay races at the Freckleton Bush Lane playing fields.
The boys (Archie, Jaden, Jack and Daniel) set off to a flying start and put in a fantastic effort. They managed to come fourth.
The girls (Charly, Esther, Macee and Lucy) set off well and managed to sustain their lead, coming first place and winning the girls'trophy.
Well done to all the runners and many thanks for representing Holy Family School. We are very proud of you all.